I drew this...
I've contributed some cartoons to this new CD from Vagrant Records of Seattle, and also the words and music to one song performed by Howlin' Houndog and band! That song is 'Have You Got Soul', and is already getting a little airplay I'm told.
Like Syd and Greeny in the late '60s I fell out of the saddle for a long time. I'm hoping my stoke for doing stuff will come back.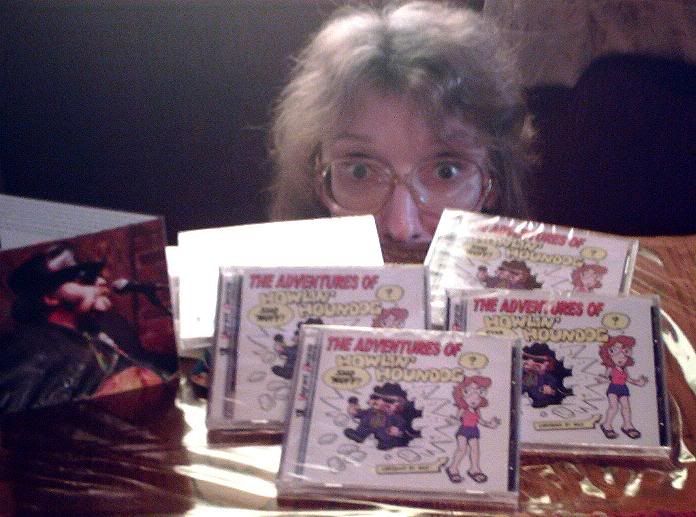 Update: Here are two cartoons for the interior booklet...