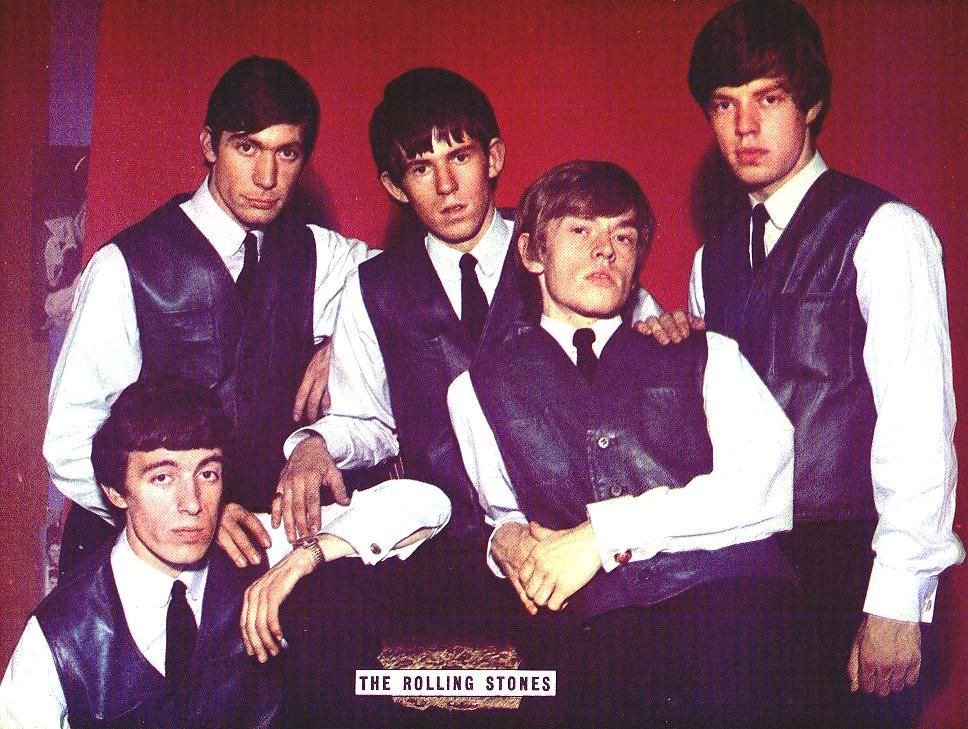 While reading
Paul Trynka's
Brian Jones book published just this past August, a line, incongruously from an early Neil Young song, kept floating up in my mind. Recorded by both The Guess Who and Buffalo Springfield, 'Flying On The Ground' includes the words "you're from my side of town, and I'll miss you." A lot of people seem to have 'missed' Jones even while he was still on the ground, and many words have since been committed to screen and paper trying to capture what he was really all about. One among those who probably did have a read on the real Brian Jones was 'Stash' Klossowsky de Rola. He pegs Brian and the very spirit of Rock & Roll as reminiscent of the Greek god of fertility and master of the pipes, Pan. Brian Jones himself was aware of this as well. He sired five children with five different mothers in his short run, and while Screaming Jay Hawkins may have been more fruitful, he never played or mastered as many musical instruments as Brian is said to have! Anyone who has ever listened at all deeply to the early Rolling Stones records knows it was Brian who had a natural R&B 'suss' as Steve Marriot might've said. He was your key guy if you also got it, and it made this outrageous 'devil' from your side of town, and who wanted any other side? Well, some did apparently. For turning his own spotlight back onto Howlin' Wolf and other then marginalized black blues men you f-ng loved him! That slide on 'Little Red Rooster', which helped spawn garage groups across the U.S. and blues boom back in the U.K., happened. Happened in spite of the 'nankers' who insisted few would like it, or (Mick Jagger included) could never last.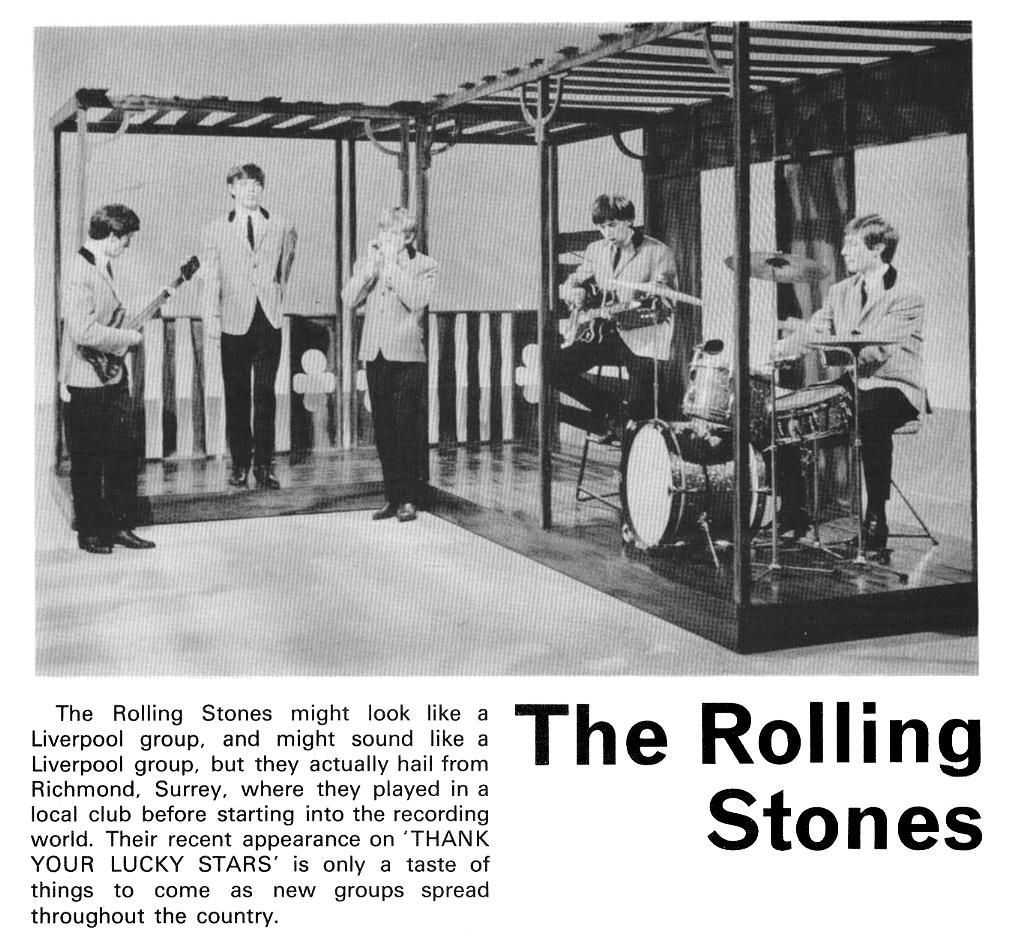 As a music fanatic I somehow miss, maybe even deeply, what else Brian Jones could have created. Perhaps he was just lazy as Nico or some band mates claimed, the guy who put everything into getting and making so many early bookings for his uncertain, often uncommitted, group? It doesn't seem arrogant at all that such a namer/leader/manager would want a slight extra share later when his hard work paid off for everyone in a handing over management contract. Who shared all he knew freely, making the most important music related connections, and speaking and writing at length about R&B music? What Brian Jones did create all stood out just like his own personal image. His slide guitar, his harmonica, his marimba, recorder, sitar and mellotron always made the so-called 'Jagger-Richards' songs they were on. His backing vocals were there originally too, but gradually faded out, and Brian began to find himself alone in the studio with instructions as to what he was allowed to add. You shouldn't call lazy someone who was progressively written out like this, even denied half credit for 'Ruby Tuesday'. And in any case, we are told of acetates and tapes existing at one time of his own creation. What music fan wouldn't miss being able to hear those? Were they burned at the possible crime scene documented at his last residence, or perhaps among the many stolen items some of which have been seen since exchanged for large sums? Were the early solo recordings destroyed by a too-sensitive perfectionist, or only after being ridiculed by members of the band he wrote them for and whose own songs he clearly helped to have substance? I also miss the master tapes of the film soundtrack he provided to Anita Pallenberg's film with Kenny Jones of the Small Faces drumming and other quality contributors, and whatever he was working on in 1969 even if not intended for commercial release. I've heard some of his sessions with the Beatles*, and Jimi Hendrix (with vocals), and they are pretty cool!**
The author's ultimate criticism appears to be Brian's failure to simply leave the Stones, positing Loog-Olham, Jagger and Richards' much documented undermining and pushing may even have given him a perverse determination to stay. It was clearly important that he didn't want to appear a victim, and continually showed restraint in talking about fellow artists, mostly showing himself to be a real fan at heart. I don't think he lacked the self-assurance to go solo so much as he always most enjoyed working with others. On your own was simply no fun. 'Stash' injects wise words though when informing that the word "panic" comes from the name of Pan. When not unleashing it in Rolling Stones audiences, that seems what Brian Jones had some tendency to do. His ultimate panic was at the hands of the establishment as exercised through the police and a sensationalist tabloid. He was just recovering from that ordeal, apparently unable to tour the U.S. because of his under pressure and isolation admission of guilt, and recording wonderful things by some accounts in the music room of his last home.
Find
this book
, it might be the best one yet, although Alan Clayson's Origin Of The Species is also excellent.
---
* The 'You Know My Name' sessions where Brian plays saxophone.
** Brian and Jimi composed a song, called My Little One and recorded together at Olympic Studios in London with Jimi's mates Chas Chandler and Eddie Kramer. Brian Jones - Sitar and percussion, Jimi Hendrix - Guitar, Dave Mason - Bass and sitar, Mitch Mitchell – Drums
Tracks 1. My Little One (take 1) 3:34, 2. My Little One (take 2, also on Axis Outtakes) 3:30, 3. Ain't Nothing Wrong With That (My Little One with lyrics, Brian Jones vocal) 3:50